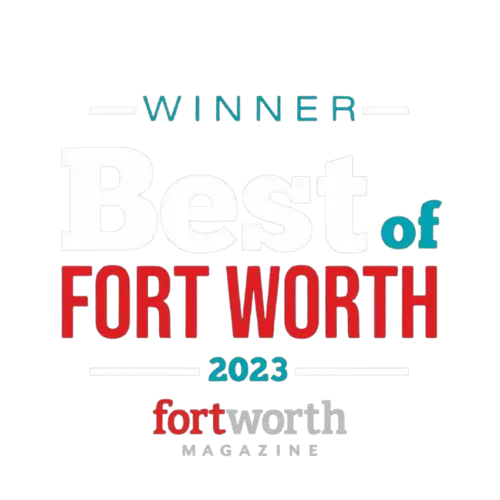 Since 1996
A Cut Above the Rest
Rudy Avitia has always had a passion for cutting hair. Inspired by his mother, a retired cosmetologist, Rudy started cutting hair in his living room when he was just 13 years old. His passion eventually led to the creation of Rudy the Barber, Fort Worth's premier barber shop.
Rudy the Barber is an old-school barber shop. It's the best place in Fort Worth to get a cut, fade, or grooming, and we keep it relaxed so guys can be guys.
Schedule an appointment or stop by our convenient location today.
Old school cuts, fades & trims
Come to Rudy's for Men's haircuts and fades, beard trimming and grooming, eyebrows, and facials. Kids and families are welcome. It's all about consistent cuts that make you look good and feel good.
Original cuts for original gentleman
Every man goes his own way with his own style. Our barbers can help you find that fresh look if you need it, or we can deliver your personal cut the way you like it, every time.
Men's Haircuts & Fades - Starts at $30
The best cuts and fades in Fort Worth, guaranteed.
Beard Shave & Groom - Starts at $25
From beard trimming to straight razor shaves, we give you confidence and little pampering with a hot towel finish and soothing lotion on the finish.
The Executive Package - $100
Treat yourself to the full treatment every man deserves—haircut, beard shave and groom, and a facial treatment.
Leave our barber shop looking sharp and feeling great.
Online Booking
Choose a date and time that works and tell us what kind of cut you're looking for.
Walk-Ins
Come by our shop Monday to Saturday, we'll get you in a chair fast.
Monday – Friday: 9 am – 6 pm
Saturday: 9 am – 4 pm
Closed on Sundays
(817) 336-7333
From the owner
Good barbers are hard to find
"We do old-school barbering for men who take pride in how they look. Good barbers are hard to find, and I'd know because I've been delivering the finest cuts in Fort Worth for 26 years. I'm a true-born barber, and in my shop, I don't accept anything less than perfection."
– Rudy
"I truly enjoy the feel of an old-school barber shop and love creating that experience for my clients, making everyone walk out feeling like a new person."
Visit Us
We are conveniently located at Hemphill Berry Urban Village
Store Hours
M-F: 9 am – 6 pm
Sat: 9 am – 4 pm
Sun: Closed